Age Groups of: 8-18.
Dates: June 2nd, 9th, 23rd & 30th
30 min. Sessions from 9:00 A.M- 2:00 P.M. (Beginning the top of each hour)
Where: Weyburn Golf Club Driving Range.
Please call The Proshop @ (306) 842-5881 to Register!
Cost $40.00
*NEW* for this season – Starting on June 18th, 25th, July 4th & 11th The Junior Golf Program will be going golfing on the opposite 9 Holes of Ladies Nights with the Pro-Shop Staff and a number of volunteers to teach the Junior Golfer, Golfing Tips and Proper Golf Course Etiquette.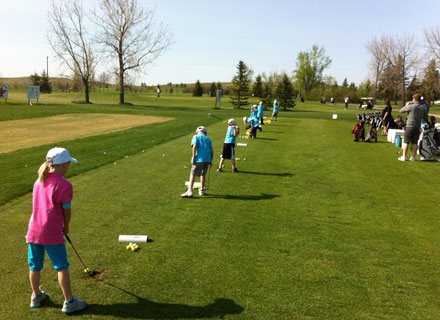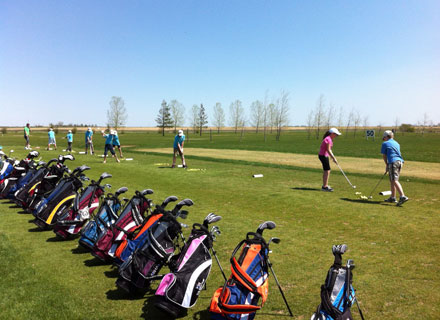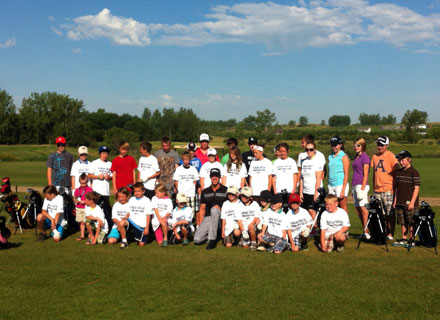 Sponsored By: