Member Cost $12.00/week
($10.00 for weekly prizes, $2.00 towards the deuce pot)
Non Member Cost $52.00/ week
($40.00 Green Fee + Cart Fee, $10.00 weekly prizes, $2.00 towards deuce pot)
CO-OP Men's Night Scoring System;
There will be weekly prizes for Top 6 and ties for NET Only of the 3 flights. Each flight has a "FedEx Cup" style points working backwards from first place.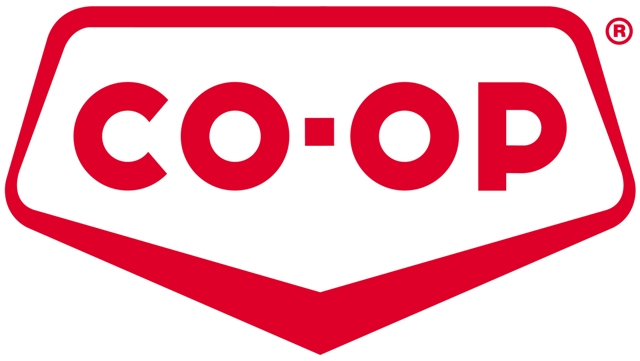 The flights will be determined by handicap and monitored each week. We reserve the right to withhold prizes for non-official handicaps given. The website calculates it's own handicap separate from Golf Canada.
We will have prizes for 1st – 10th place, and will let 1st place take their pick from the list. Then #2 will pick and so-on until all 10 prizes are claimed.
Prizes for 2020
2021 Weyburn Golf Club Membership
Titleist T100 Iron set
2021 Weyburn Golf Club Cart Lease
Titleist Driver
2021 Cart Storage
Set of 3 Vokey Wedges (52, 56, 58)
Titleist Golf Bag
Titleist Hybrid
Odyssey Putter x 2
There's potential for a Ryder Cup ticket, but a lot of unknowns in the Covid climate.
The Season started on 5/27/2020 and will continue every Wednesday with tee times unless the rules change. Please try to order food on on #8 or #17 to help the kitchen as we go through the season. We will have specials and try some different items on Wednesday nights once we're allowed to sit down.
We will work to create a "Second-Chance" prize for those that are eliminated by late July, etc.