Member Cost $10.00/week
($8.00 for weekly prizes, $2.00 towards the deuce pot)
Non Member Cost $53.00/ week (carts not included)
($43.00 Green Fee, $8.00 weekly prizes, $2.00 towards deuce pot)
CO-OP Men's Night Scoring System;
There will be 1st, 2nd, and 3rd weekly prizes in both the Gross & Net in each handicap division. (Just like last season)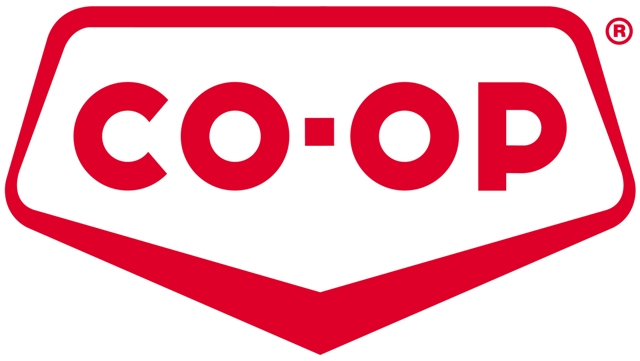 The number of men playing will determine how many handicap divisions there will be. (i.e.: if there are 60 men participating this week there would be 3 different handicap divisions of 20 men in each division, Low 0-9 handicaps, 10-19 handicaps, 20-30 handicaps) This is just an example; the handicaps in each division may change from week to week depending on who is playing. You must have a valid, up-to-date Handicap to qualify for the year end prizes. (Our Staff will enter in everyone's scores every Thursday into the RCGA network for each Man who played that week).
CO-OP Men's Night Points System
3 Points just for showing up and playing every week.
1st place finish – 3 Points (both Gross & Net) In each Handicap Division
2nd place finish – 2 points (both Gross & Net) In each Handicap Division
3rd place finish – 1 point (both Gross & Net) In each Handicap Division
The Most points you can win any week is 6.
The top 10 in the League Points standings will win;
1st     2020 Weyburn Golf Club Membership
2nd   Titleist Ap3 Iron set
3rd   2020 Weyburn Golf Club Cart Lease
4th   Titleist Driver
5th   Scotty Cameron Putter
6th   2020 Cart Storage
7th   Set of 3 Vokey Wedges (52, 56, 58)
8th   Titleist Golf Bag
9th   Titleist Hybrid
10th Odyssey Putter
The Season will begin May 8th – August 21st. Men's Night will run longer than August 21st but the Leagues last men's night will be August 21st. This is because of day light. All League Men's Night will be 18 Holes with 2 CP's and a deuce pot every week.
All ties will be broken by whoever showed up to more men's nights, If they are still tied, the tie will be broken by who had more higher place finishes throughout the season.
If your name is drawn you will win a $25.00 Gift Card from the The Prairie Sky CO-OP!